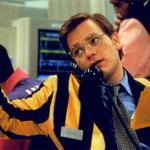 Welcome to Virtual Trading
Welcome to Virtual Trading!
My name is Jose. I'm the admin (and creator) or the Site.
This Site is on beta. Please, take a look and post in this thread any doubts, questions or improvement ideas.
All your comments will be taken very seriously.
Thanks for joining!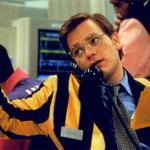 Easy. Buy and sell stuff and try to do your best :-) Please, feel free to ask any questions.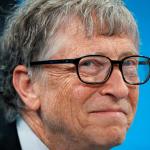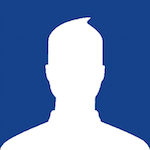 What currency do you trade with? I've recently started working with
https://changehero.io/
exchanging platform and like it so far. It's really important to have a reliable company which can provide high-quality services.
↑ Go up