Traders' opinions, Charts and Technical Indicators including RSI, MACD, Stochastic and Moving Averages to trade Cardano efficiently.
Data provided by Virtual Trading Trading Simulator. Learn to trade Stocks, Forex & Commodities without risks in the Virtual Trading game.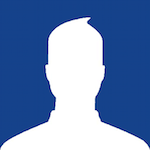 Is this the next big crypto? Look at that graph. I'm probably behind the curve, but the company is trying to push e-payment systems.
Information for trading Cardano