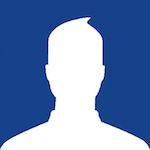 WIKIFX: EUR/USD Into A Massive Rally
Abstract:Both the Australian and New Zealand dollars continue to threaten their 2021 lows and. Th...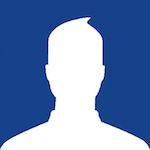 WIKIFX: EUR/USD – Coasting into year-end
Abstract:As The end of the year is drawing near and some markets may finally be in holiday mode. ...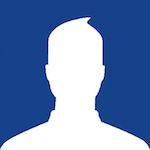 WikiFX: Ethereum Gas Fees Are Currently 62% Che...
Gas refers to the fee, or pricing value, required to successfully conduct a transaction or execut...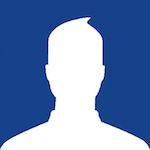 Ifeoluwa9935's Timeline
Performance
Account Valuation
$100.00
Available Capital
$100.00
Loading interactive chart...