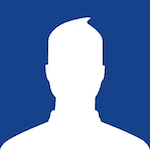 Where can I find a stock advisor?
ou don't have to find a stock advisor for you there are many stock advisors available in this modern world but most of them are fraud or have useless service and have fake advisory services without any genuine person and most of them are money seekers earn their money from their so-called service's subscription. But
"Stock Advisors: Invest Smarter"
is the best stock advisory app which provide you daily stock picks, news and analysis reports so that you can invest smartly with the experts of this field.
↑ Go up